Shampoo Bar Carroty

10,80

€

100 grams

This shampoo adds more shine with this fully organic shampoo bar. Made with naturally
nourishing henna herb (Lawsonia Inermis) and marigold petals, this shampoo is ideal
for dry, treated and normal hair. It does not color your hair.

Completely natural, you will only find organic vegetable oils, herbs and essential
oils in this great daily shampoo.
Welcome to
oodles and pinches
Explore convenient ways towards a
Zero Waste Lifestyle!

Zero Waste
Packaging &
plastic-free as much as possible
boxes & filling are reused
plus paper tape.
That's it.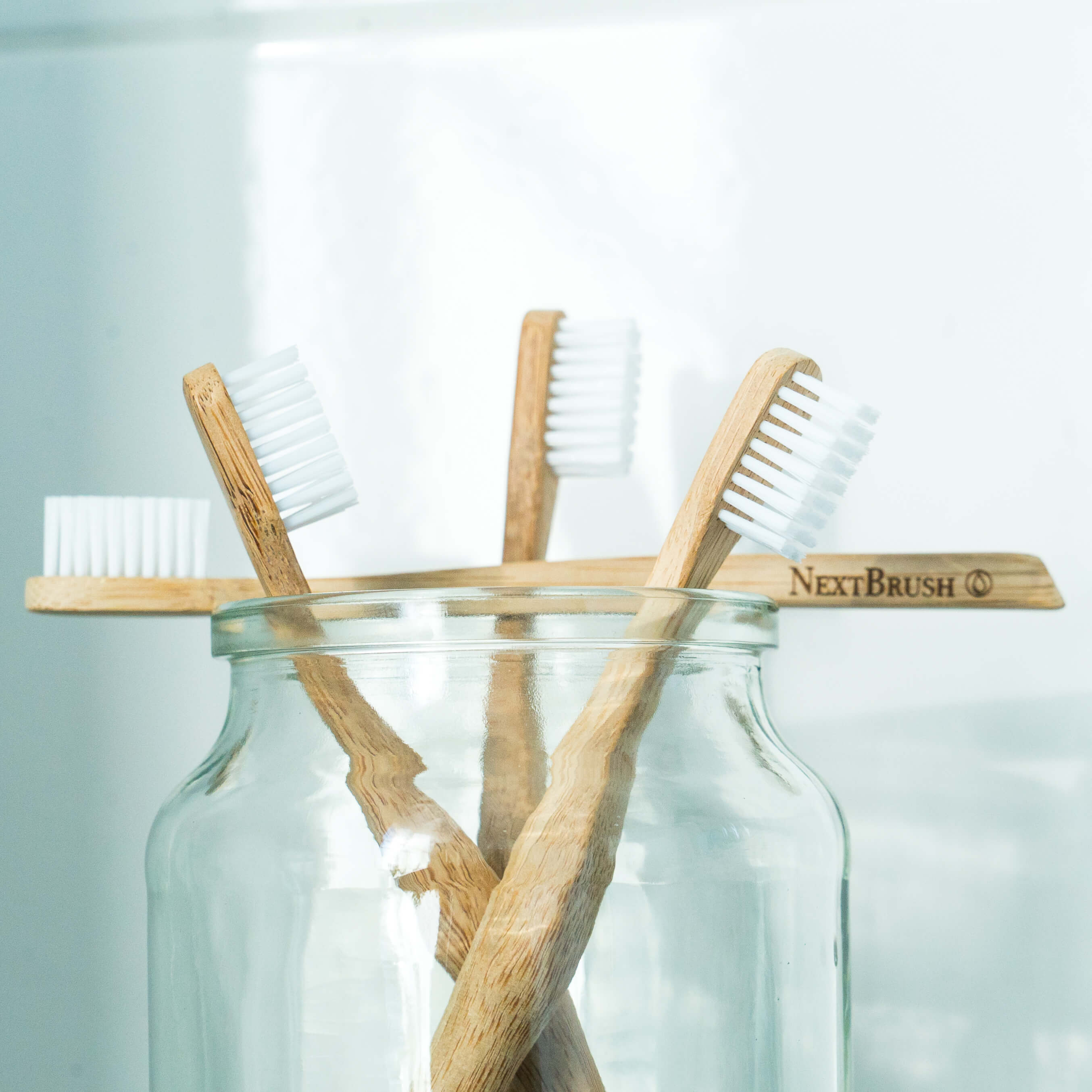 Sale!
Toothbrush Multi Pack
14,00

€
Toothbrushes for a full year, or for a bunch of people.
Combine any 4 NextBrush toothbrushes in your multi pack!