Bulk Food
Here you can find your pantry staples: Rice, Pasta, Beans, Lentils, Nuts, Seeds, Muesli, Oats, Raisins…
Save resources
Switching to bulk food makes your kitchen more sustainable.
up to 96% less packaging compared to pre-packaged food
reduces food waste
reduces resources for waste management system
less trips to the trash can for you
reduces plastic pollution
New

Multigrain Bread Mix 2500gr

6,70

€

Organically grown ingredients grind into flour and processed
by a traditional windmill in North Holland.
The large pack is enough for 5 loafs of multi grain bread.

Per 500gr bread mix add 300ml of warm water and 25gr of margarine.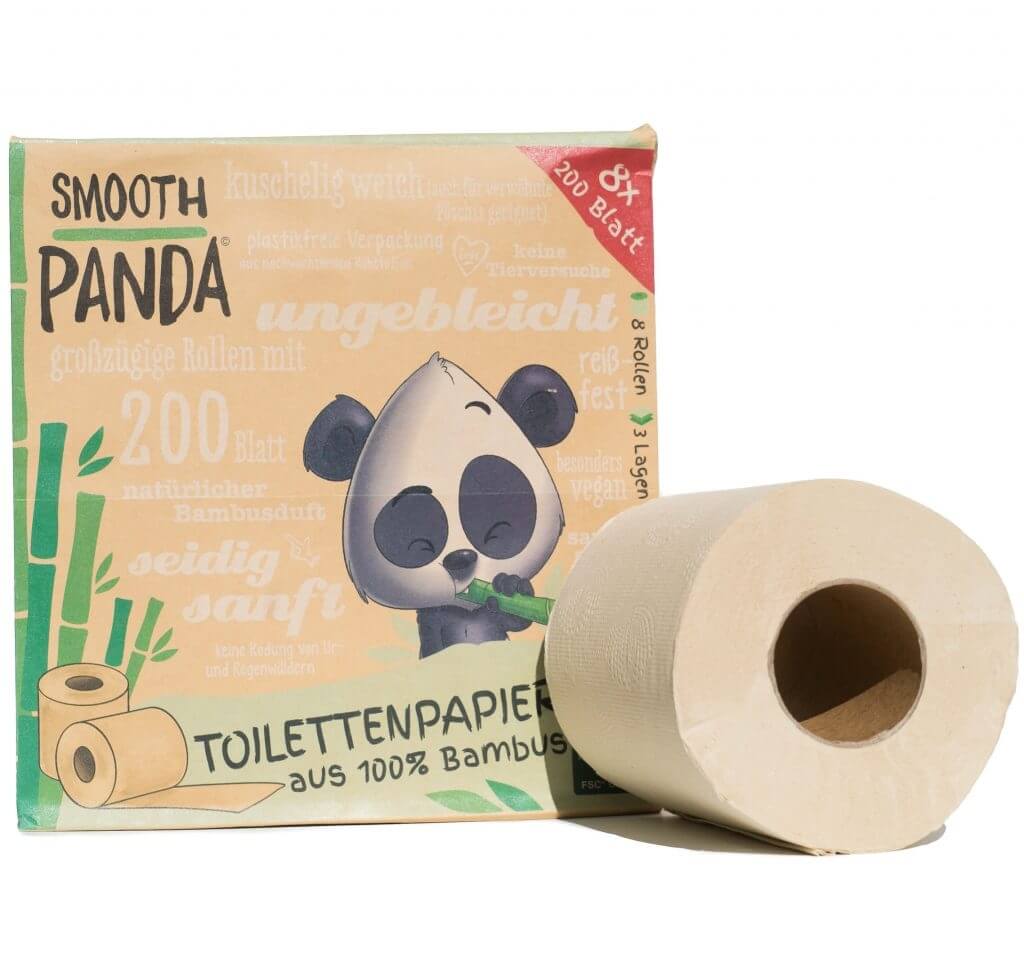 Bamboo Toilet paper
6,99

€
8 rolls with 200 sheets, 3 ply, tear-resistant and very absorbent and super soft!

Plastic free, vegan, not bleached and super soft: Smooth Panda Bamboo Toilet Paper.

Bamboo is a true super plant:

Not a tree but a grass. It grows super quickly (compared to trees) and once the bamboo shoots are cut, they regrow, the plant lives on.

No chemicals and pesticides are needed for the bamboo plants.
Welcome to
oodles and pinches
Explore convenient ways towards a
Zero Waste Lifestyle!

Zero Waste
Packaging &
plastic-free as much as possible
boxes & filling are reused
plus paper tape.
That's it.