ShampooBit Kokos

8,90

€

55grams (lasts between 40 and 60 washes)

The ShampooBit is not a hair soap, it's a solid shampoo. Just like
your liquid one but without all the water in it and without SLS.

A wonderful firm coconut shampoo for shiny hair.

Nourishing organic oils pamper and regenerate and are a blessing for the hair and scalp.
The allergen-free fragrance is lovely and delicate at the same time and will
accompany you through the day.

Vegan

Scroll down for more details and ingredients.
Welcome to
oodles and pinches
Explore convenient ways towards a
Zero Waste Lifestyle!

Zero Waste
Packaging &
plastic-free as much as possible
boxes & filling are reused
plus paper tape.
That's it.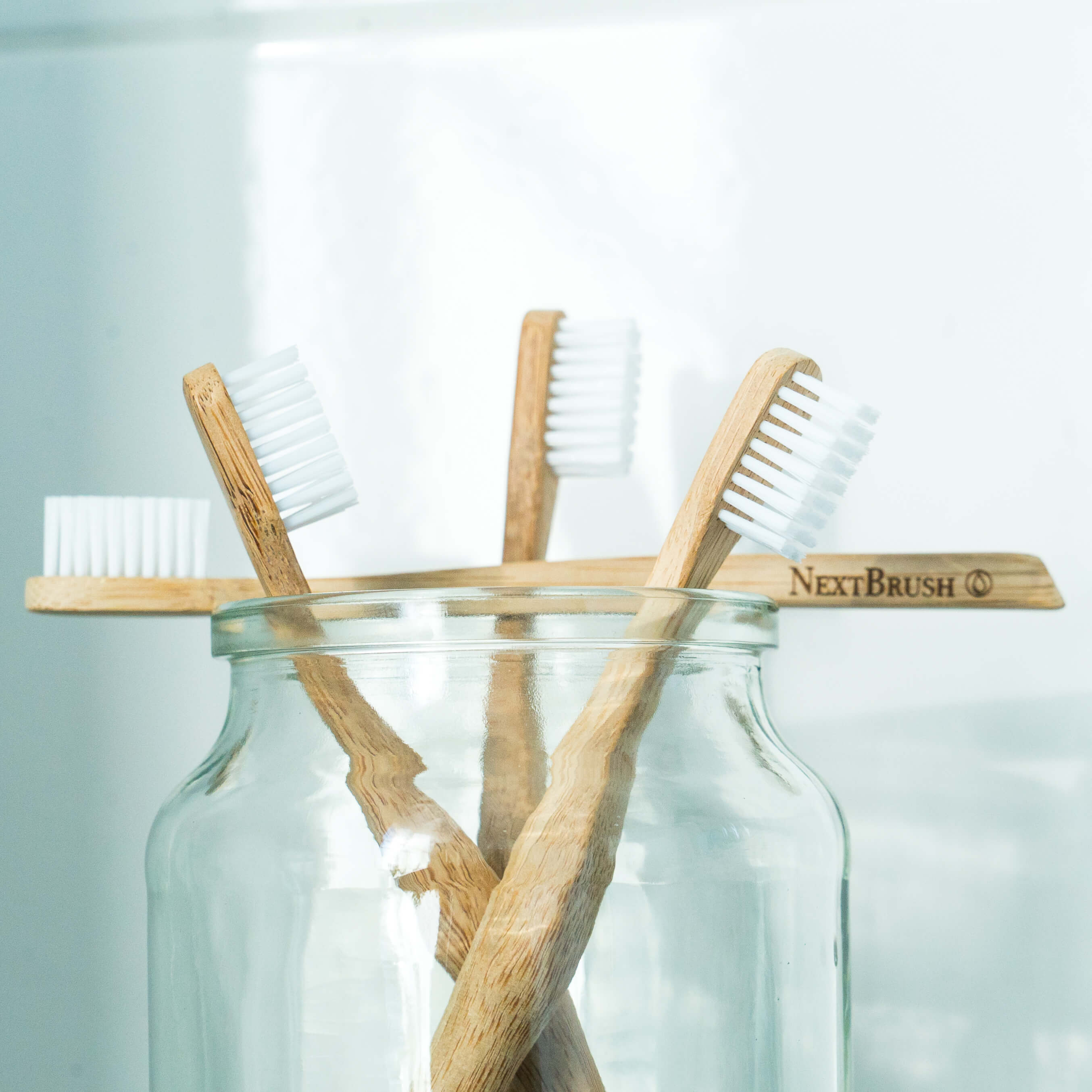 Sale!
Toothbrush Multi Pack
14,00

€
Toothbrushes for a full year, or for a bunch of people.
Combine any 4 NextBrush toothbrushes in your multi pack!