Loofah Disque

1,60

€

– 4,20

€

Simple and natural soap "dish".

Loofah is a vegetable that grows in very warm climates. The fruits look almost like cucumbers
or zucchini. Dried, peeled, seeds removed and cut into disques, they make great
soap dishes.

Due to all those wholes, your soap and shampoo bar will be able to dry well, even on the bottom.
No more slimy soaps in such a simple, frugal way.

To clean the loofah disque, only hot water is needed or you can pop it in the washing machine
at 40 degrees celsius in a washing net.
Welcome to
oodles and pinches
Explore convenient ways towards a
Zero Waste Lifestyle!

Zero Waste
Packaging &
plastic-free as much as possible
boxes & filling are reused
plus paper tape.
That's it.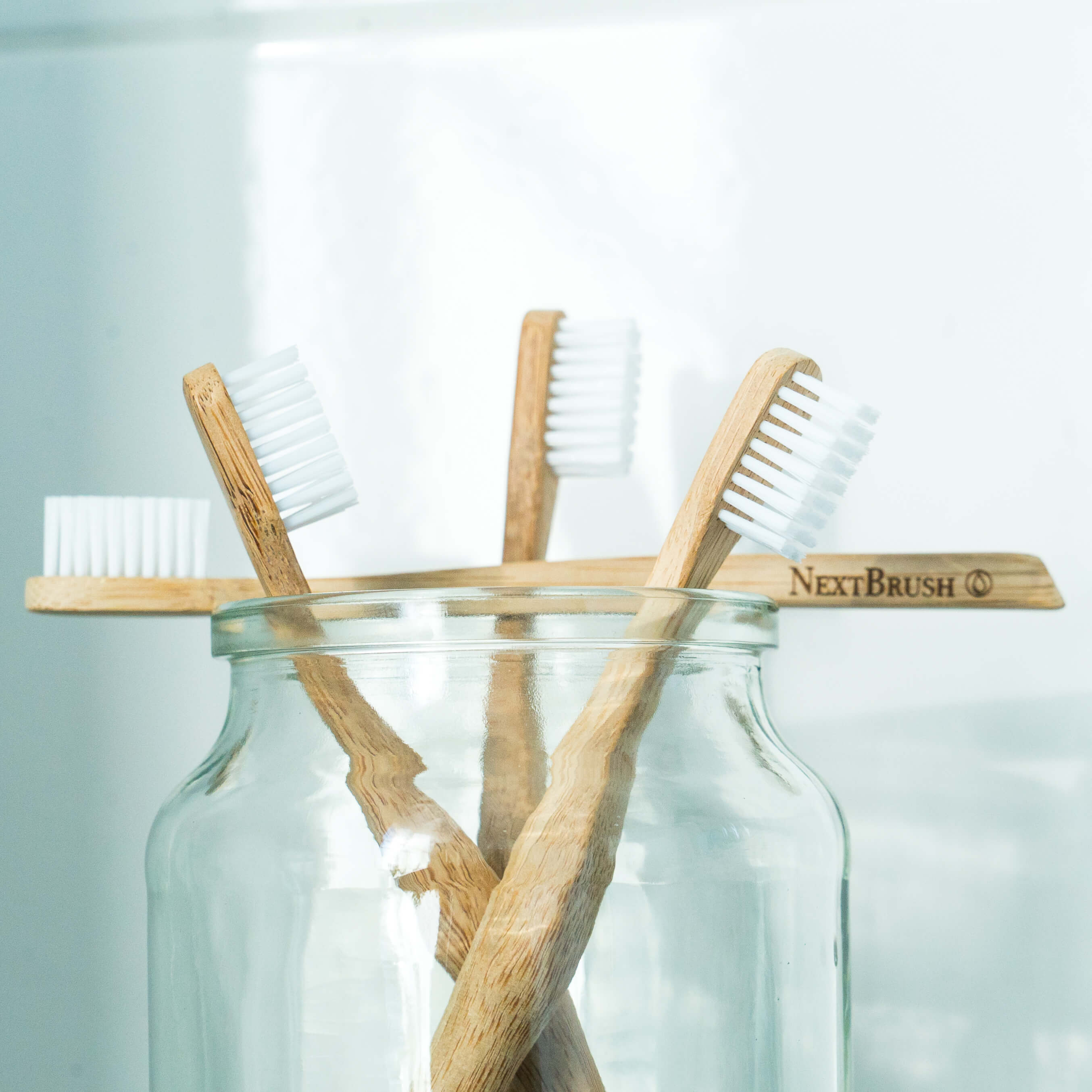 Sale!
Toothbrush Multi Pack
14,00

€
Toothbrushes for a full year, or for a bunch of people.
Combine any 4 NextBrush toothbrushes in your multi pack!