SWAK Toothbrush

12,30

€

SWAK makes all your teeth super clean without water or toothpaste. Just wet the tip and start stroking every tooth (see tab 'How to use').

Removes plaque by wiping it away. Feel how extra smooth your teeth become! It's wonderful!

The small brush is a piece of Miswak wood. And that has been used since thousands of years for cleaning teeth. Now the SWAK handle makes Miswak convenient and lets you reach even these hard to reach spots in the back.

To replace it, simply unscrew it and screw in a new one.

It's vegan!
Welcome to
oodles and pinches
Explore convenient ways towards a
Zero Waste Lifestyle!

Zero Waste
Packaging &
plastic-free as much as possible
boxes & filling are reused
plus paper tape.
That's it.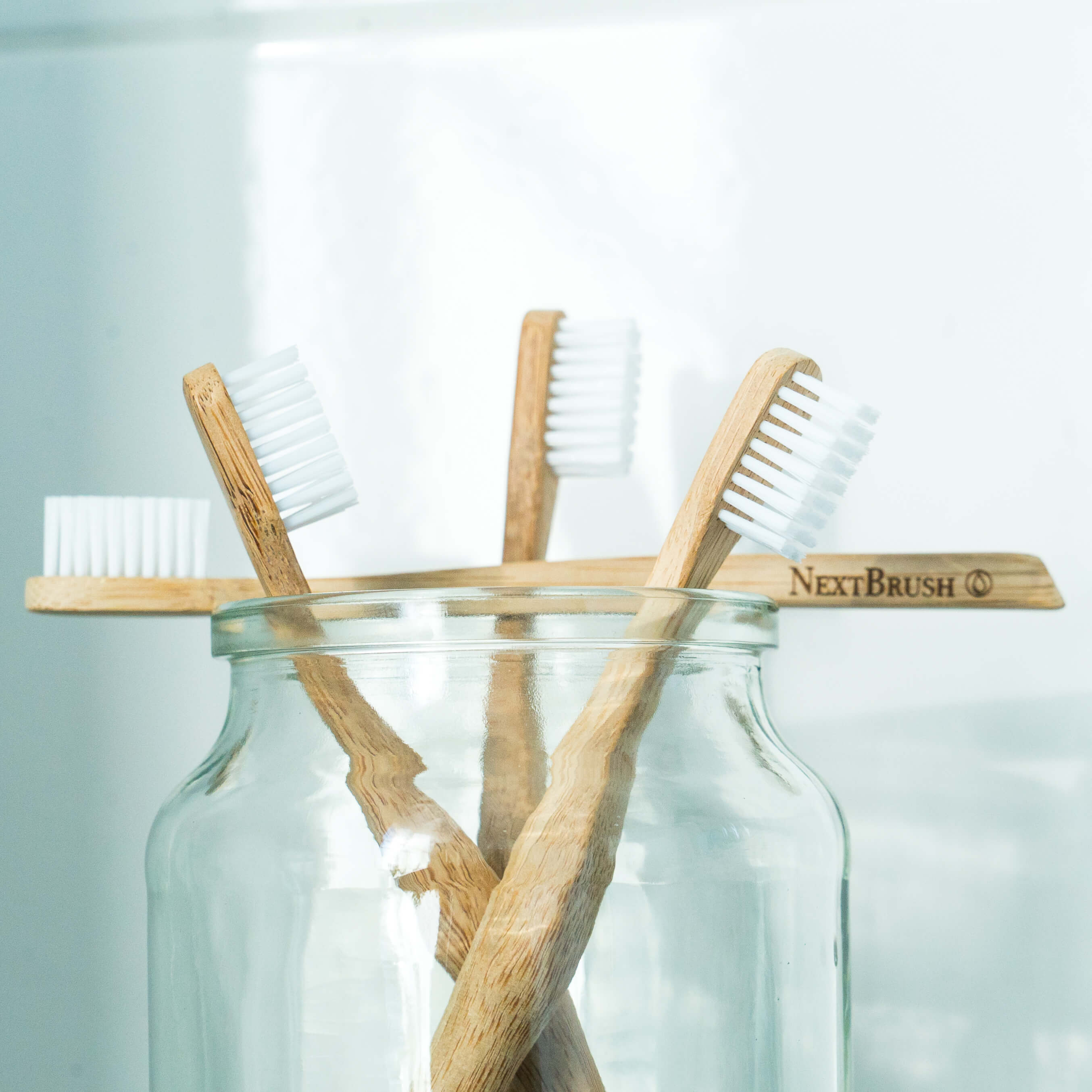 Sale!
Toothbrush Multi Pack
14,00

€
Toothbrushes for a full year, or for a bunch of people.
Combine any 4 NextBrush toothbrushes in your multi pack!